DMA Mods forums have a
zero tolerance policy
on spam. Spam detracts from the quality of the user experience and will not be tolerated. Spam posts will be deleted on sight and spammer accounts will be blocked from further posts. Our Moderators try hard to keep the forums spam free, but cannot be online 24 hours a day. If you see spam or inappropriate content that has not yet been deleted please use the report function and let us know. We'll get it cleaned up as soon as we possibly can.

Note for Newly Registered Users
: all forums are moderated and your first post must be approved by Admin or Moderator before it will be visible to public. Once your post is approved, you can use all forums without limitations.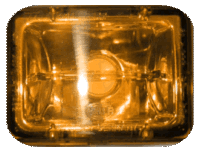 Note for spammers
: just do not do it. It's pointless. Nobody will ever see your post and your account will be blocked.